Our Tour Managers, Coaches & Drivers
Our TOUR MANAGERS make the difference between 'visiting' and actually 'experiencing' Europe.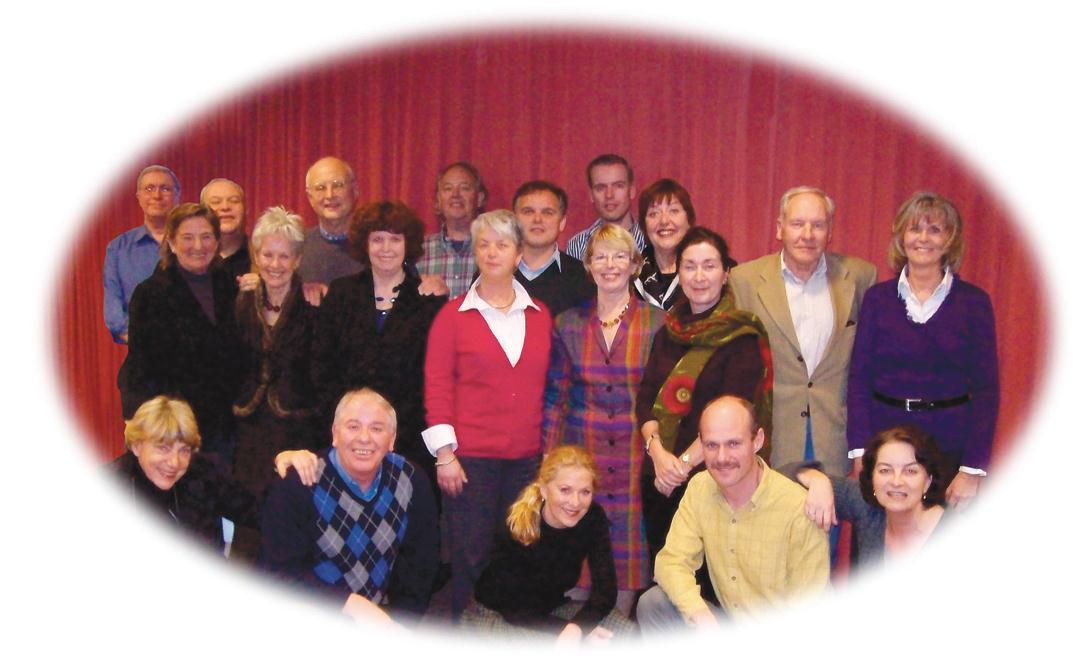 Our TOUR MANAGERS will add a personal touch to your vacation, thereby setting your Image tour apart from others. With only a rare exception, the representative who meets you at the airport to start your tour is the same person who stays with your group full-time until you are checked in for your return flight.
All Image tour managers pride themselves on many years of experience, having traveled extensively in the regions covered on our tours. All reside in Europe and are multilingual with a fluency in English. Each is trained for the particular tours he or she will escort and is re-certified for our tours annually.
These professional tour hosts get to know their tour members, dig deep to find answers to your questions, and are keenly aware that this should be your 'trip of a lifetime'. Once you've traveled with us, we're sure you'll agree that an Image tour manager makes the difference between just 'visiting' the places on your tour and actually 'experiencing' Europe.
Our MOTOR COACHES enable you to travel in comfort and enhance your tour experience.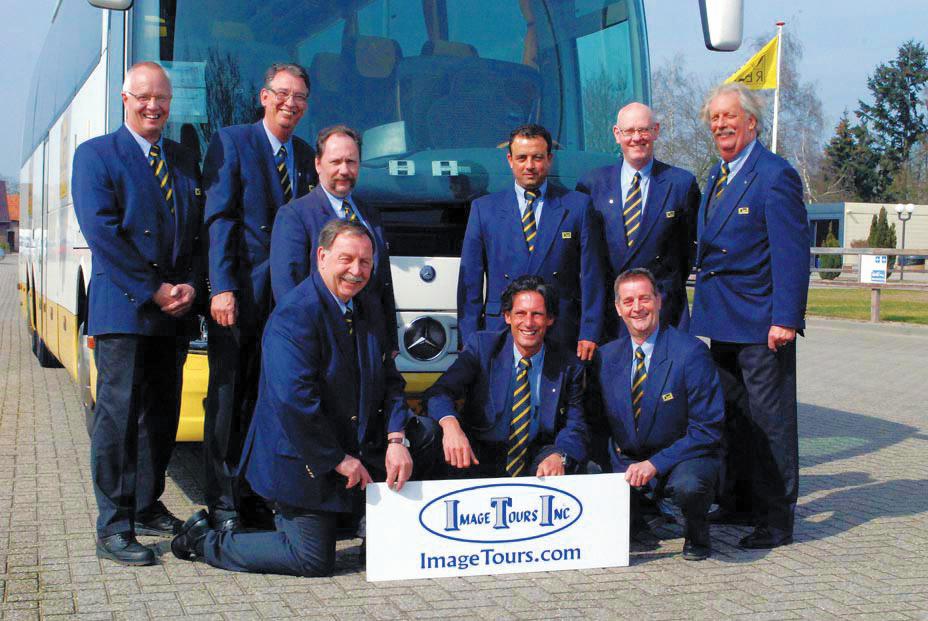 We stipulate that the MOTOR COACHES used for our tours must be state-of-the-art, deluxe models of no older than five years, one of the toughest standards in the European tour business. Although our motor coaches are government rated as standard-class seating for up to 53 passengers, we configure them as special comfort-class seating for 46 passengers for the majority of our tours. This provides you with extra leg room and greater overall traveling comfort. Daily seat rotation allows you to view Europe's spectacular scenery from all angles.
Our motor coach DRIVERS are selected by meeting our high standards for experience, courtesy, and professionalism. They not only possess outstanding driving skills with safety as their number one priority, but they also take pride in keeping the motor coach comfortable and clean throughout your tour. Only the very best drive for Image Tours!